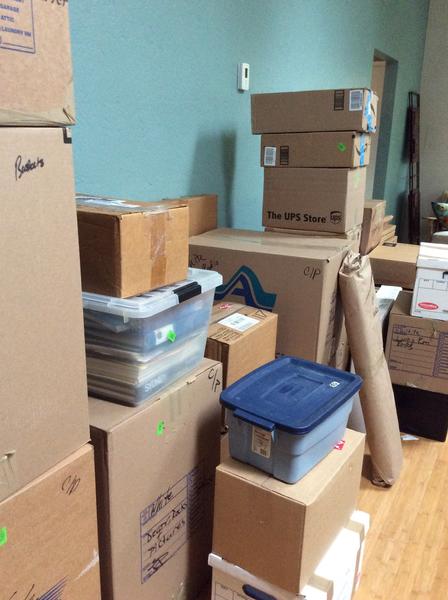 Fourteen hundred square feet,
fitting in and cramped for space
finding shelves large, inconvenient;
back feels like hot sauce on your tongue.

Bending, twisting, kneeling now,
cleaning, spacious a word unknown.

Pounding, fixing, removing old window coverings,
atrocious light fixtures, replacing, donating to cause,
breaking down boxes, gathering quantities of packing papers,
moving boxes, large and small and extra large, barely fit through doors.

Back is melting like hot sauce on the tongue,
but a workable home is the final goal in weeks

Ten hours a day, and porch roof has a leak, too
escaping water daily as the weather has its way,
tall, lanky man on roof, guaranteed to stop the water,
everyday he hunts for the spot, every night it pours its way in

To finish, back will be permanent hot sauce.